We provide a large array of classic recognition awards including custom banners, award certificates, plaques, chenille patches and letters.
See what we can create for you.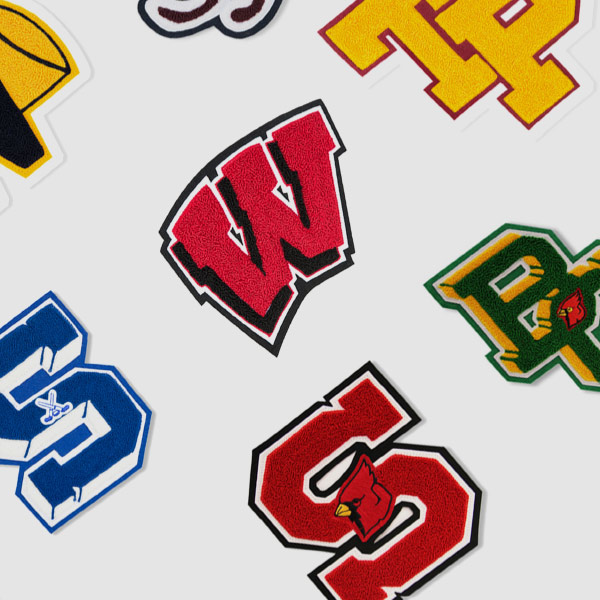 Letters / Numbers
Represent your community with quality and style. Design a classic American varsity letter, specialty letter or monogram and wear it with pride.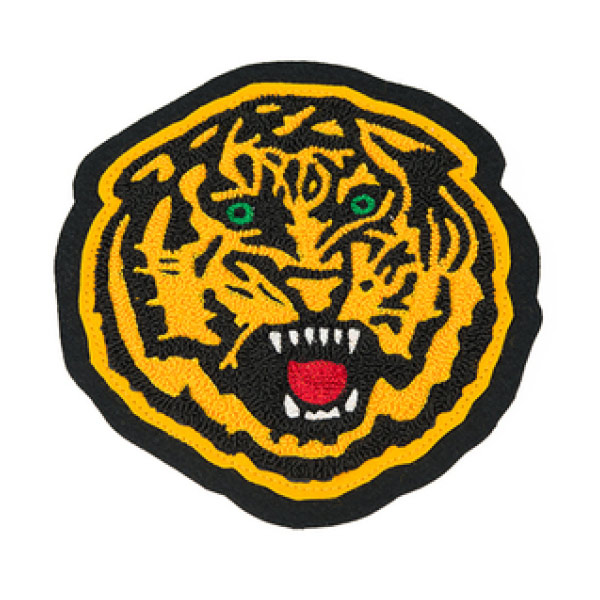 Emblems
Incredible detail, at every price point. Our custom emblems are made to show off your school logo, mascot or any other design of your choosing. Get creative!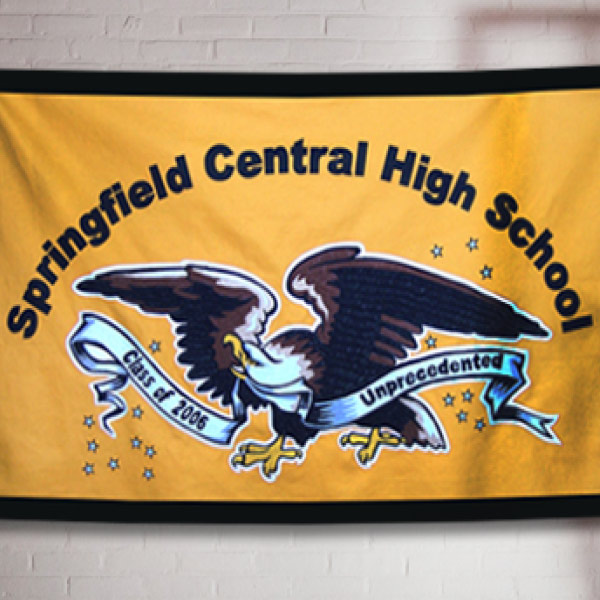 Banners
Commemorate a person, event or achievement with a custom banner. With our high-quality craftsmanship, it is sure to stand the test of time.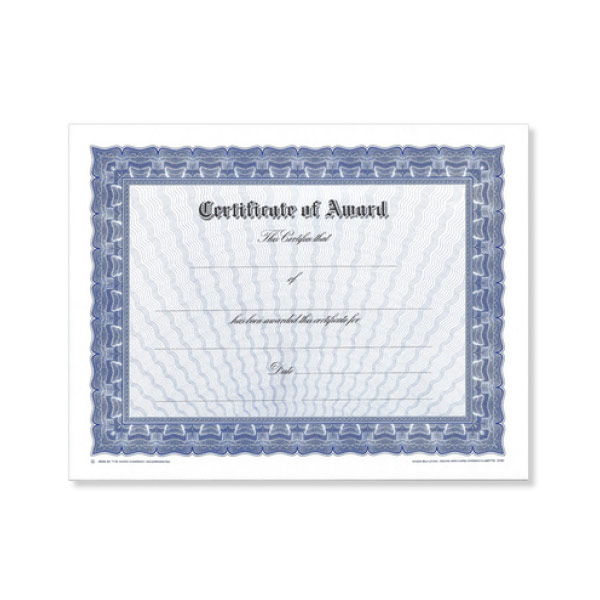 Certificates
Whether you are looking to thank, honor or recognize someone, we can create a certificate they will cherish.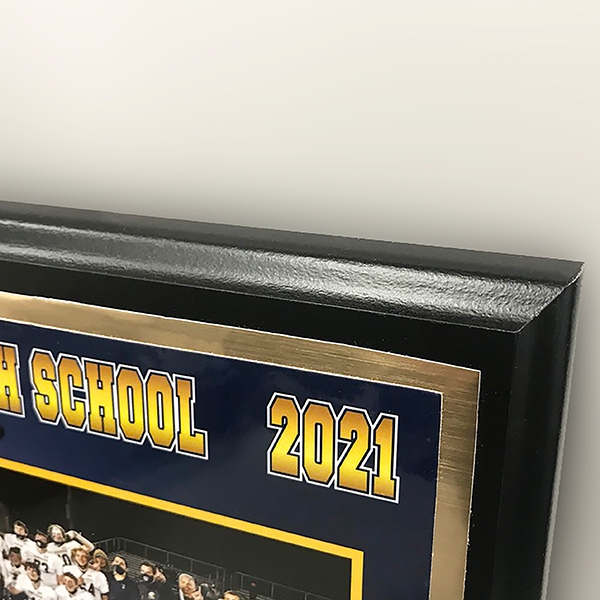 Plaques
Give an enduring award to commemorate any notable achievement. The recipient will feel special receiving a personalized plaque compete with customized photos, names and logos.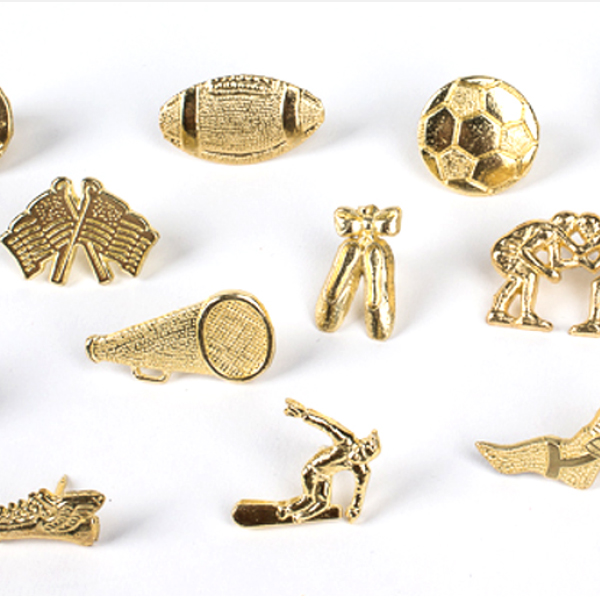 Other
Still haven't found what you are looking for? Check out all our other offerings including pins, inserts, pennants and more.

See something you like? Contact us for a quote!
We have options for every occasion and budget. Fill out a form or give us a call today to learn more about what we can create for you.